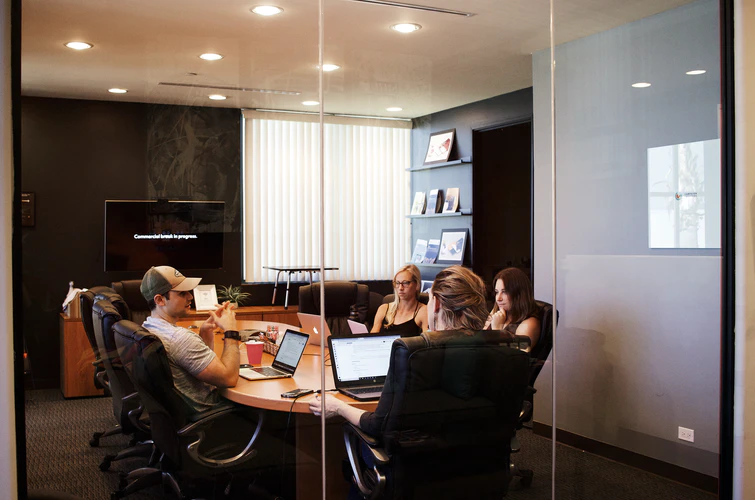 Managing multiple projects can get confusing. You can end up mixing deadlines, details, and processes if you are not too careful. To help you approach your portfolio in a strategic and methodical manner, you should consider using project portfolio management tools for your business.
Project portfolio management (PPM) software offers tools to streamline and optimize your workflows. It can also enhance your team's collaboration and communication. In fact, more than 65% of businesses claim to experience the positive impacts of using software for their project management in productivity and efficiency.
With that, here are ways you can use project portfolio management software to improve your processes.
1. Automate workflows
You have to make many considerations when handling projects. There are schedules to arrange, costs to compute, and people to manage. Juggling all these tasks at once can be challenging. Not to mention, it might even affect your team's productivity.
Your project portfolio management software can take a load off your shoulders by automating certain tasks and processes in your projects. It allows you and your teams to focus on other value-adding tasks. You can automate tasks such as:
Updating each of your project databases
Notifying team members of deadlines
Grouping related projects together
Gathering and analyzing data; and
Generating summary reports
2. Allocate and manage resources
Resource management is one of the most critical parts of any project portfolio management process. After all, resources are finite. From equipment, materials to people, you must be smart about how you use them across all your projects. This is where your software can help.
It can gather the necessary data and analyze them to determine better resource allocation to produce the most benefit for your business. You can use it to identify the resources needed for each project and learn how best to utilize them. This way, you are sure that none of your resources are wasted.
3. Provide real-time collaboration
Efficient collaboration among your teams plays a huge role in ensuring success in all your projects. One ineffective unit may cause delays to an entire project. In turn, all other related projects might suffer. You will need a platform that allows all your stakeholders to see the entire scope of your project portfolio.
Using software allows you to communicate information easily across your teams. It allows for real-time collaboration such as updating databases, editing documents, and sharing project boards across departments. This helps with aligning goals and strategies within your portfolio. You check out these examples of project portfolio management software to determine which ones can work best with your teams.
4. Centralize data and processes
Project portfolio management involves the process of centralizing the maintenance and management of all your projects. This means handling a large amount of data associated with each project. To make sure all critical information is accessible to all your team members and stakeholders, your software can help you store and organize them accordingly.
A software can consolidate all the details of your project portfolio together. This makes it easier for all project managers to pull out any needed data for future planning and better management. It allows you to share boards with your teams and create a centralized timeline for everyone. Doing so will enable you to see how all your projects come together. In turn, this further streamlines your workflows and makes sure that everyone is on the same page.
5. Leverage data and analytics
Managing a project portfolio requires careful planning and research to ensure success. Leveraging data and analytics allows you to make smarter decisions to allocate resources, optimize strategies, and streamline workflows.
A myriad of data can be found in your portfolio. This lets you identify the strengths and weaknesses of your project management, your teams, and your resource allocation. This way, you can improve your project portfolio management template and bridge any gaps necessary in your current process. It also allows you to identify the potential returns of a project and allow your stakeholders to understand its impact on the organization.
Seeing the bigger picture
Handling different projects all at once might sound intimidating. After all, one project alone can be challenging enough as it is. This is what marks project management from project portfolio management. The latter is designed to let you see the bigger picture. It aligns objectives and strategies across all your projects to ensure success.
A project portfolio management example would be when project managers work in or with a group to define the standards for how projects are managed within an organization. Majority use software to help streamline their processes and enhance team communication. This type of software can assist them in creating an optimized roadmap, linking your strategies and goals across all your projects.